Set of prints inspired by the master,  David Bowie.

A visual tribute to celebrate one of the the brazil's greatest soap operas: A Viagem, in the 52nd anniversary edition of Brazilian newspaper: Propmark.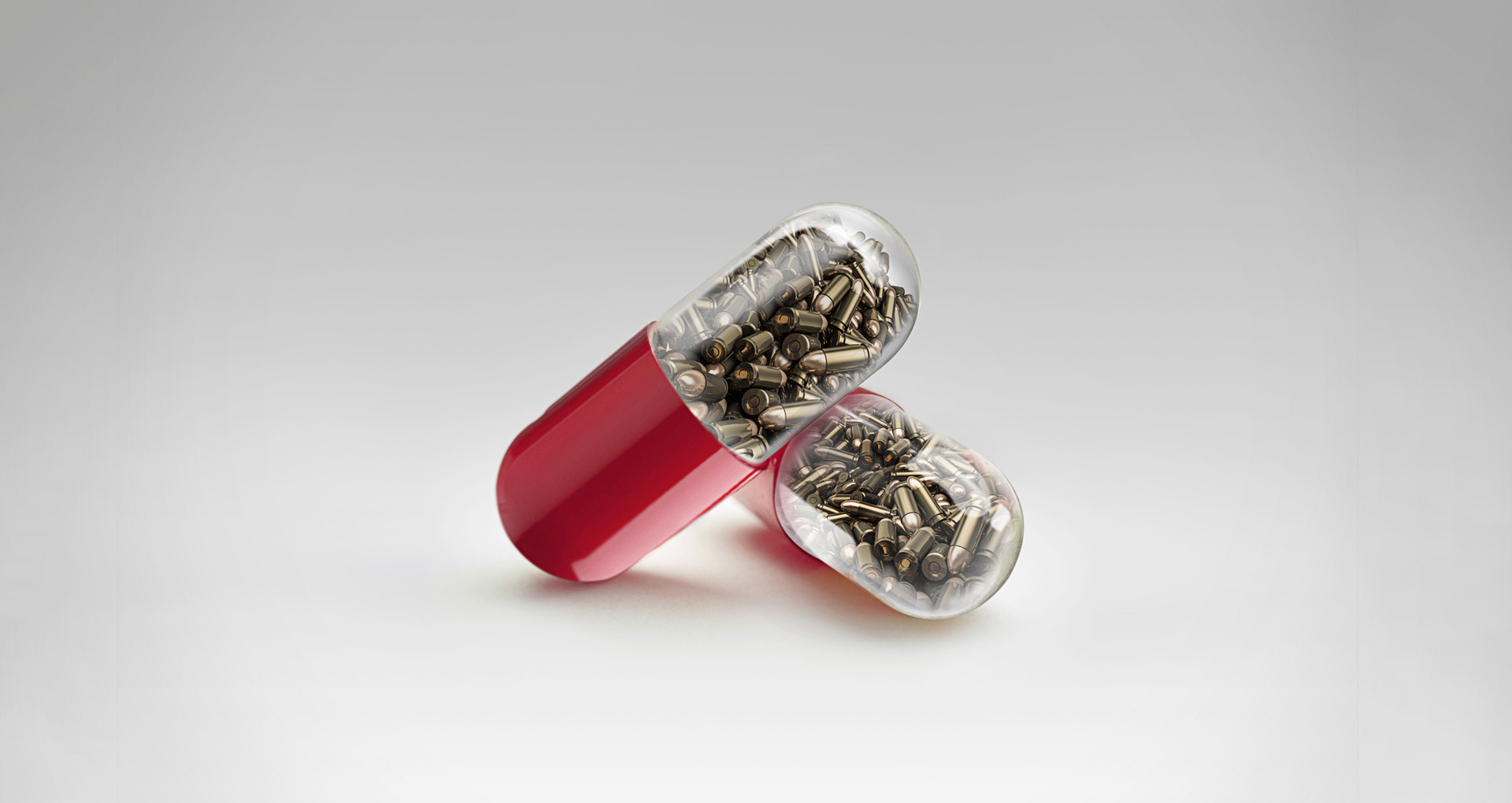 In collaboration with the Wixaritari tribe from Mexico, we created this colorful and crafted direct mail as a gift for the Ford Motor Co. marketing clients.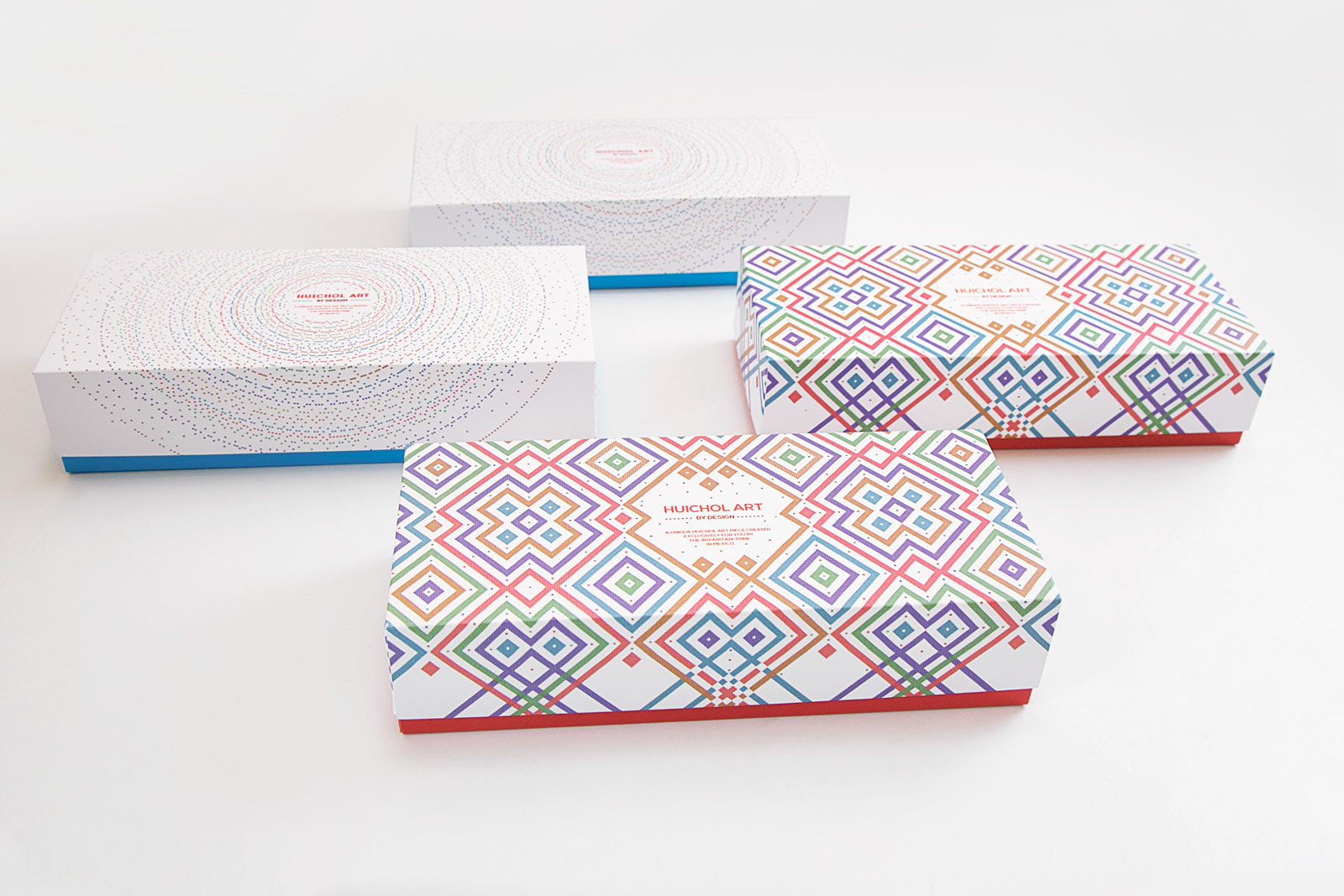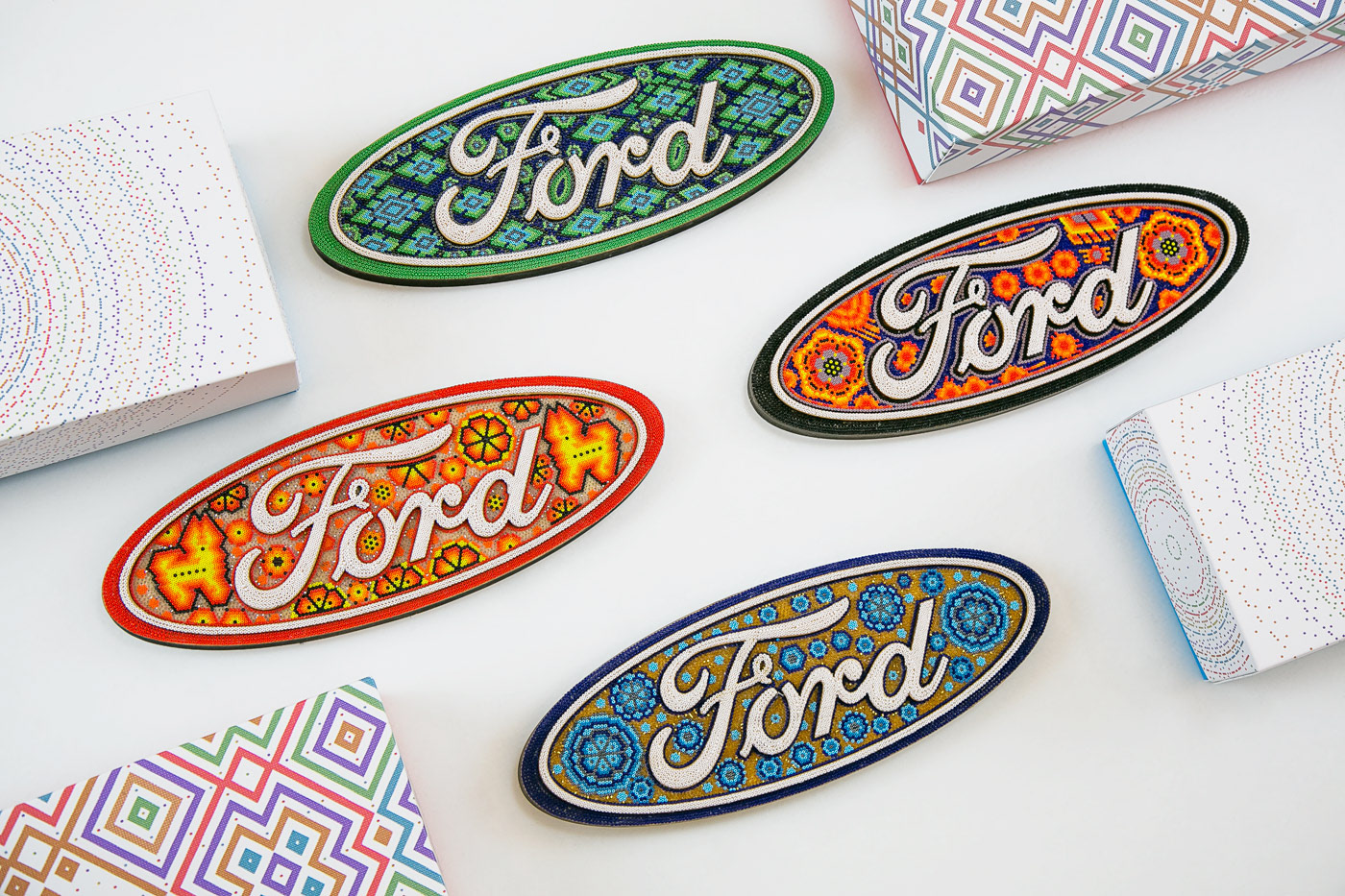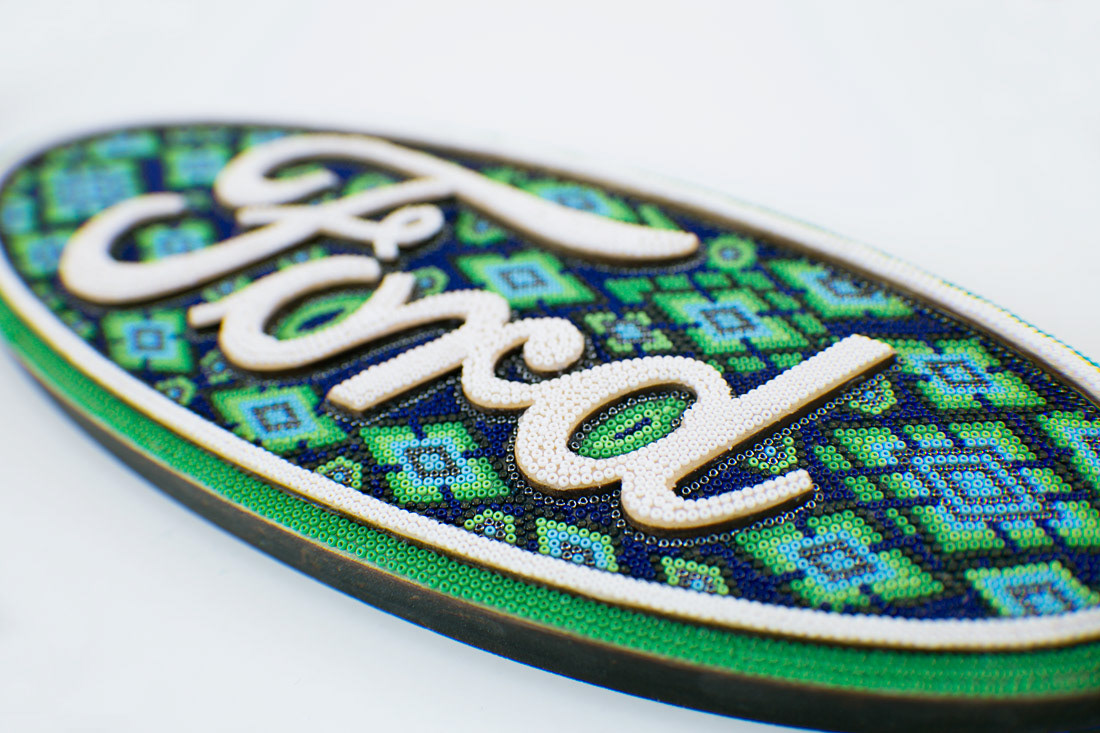 BEIN SPORTS CHANNEL • POSTERS

Design featured on Belio Magazine. Belio is a publishing house and magazine focused on cutting edge art, design and emerging culture.