FORD FUSION & FOCUS LAUNCH
FILMS Directed by Shane Griffin and Jon Noorlander / Method Studios N.Y.                
Ford wanted its audience to know that every detail of their  new cars are by design. "By Design" was our creative platform. This platform allowed us to provide a modern and attractive look and feel to the brand throughout all its communication pieces with vibrant colors, clean scenarios, distinct music, great cars, and unique art.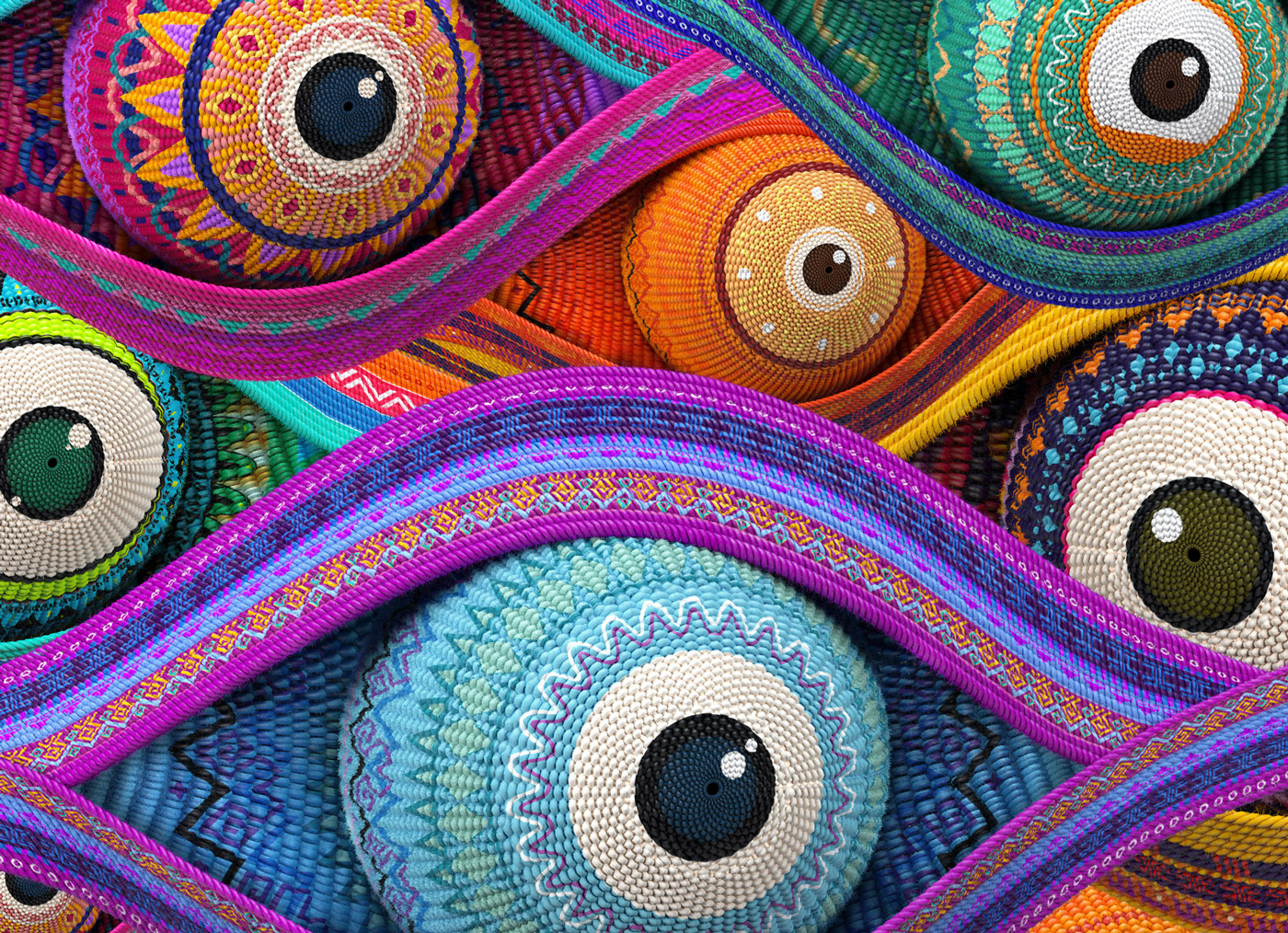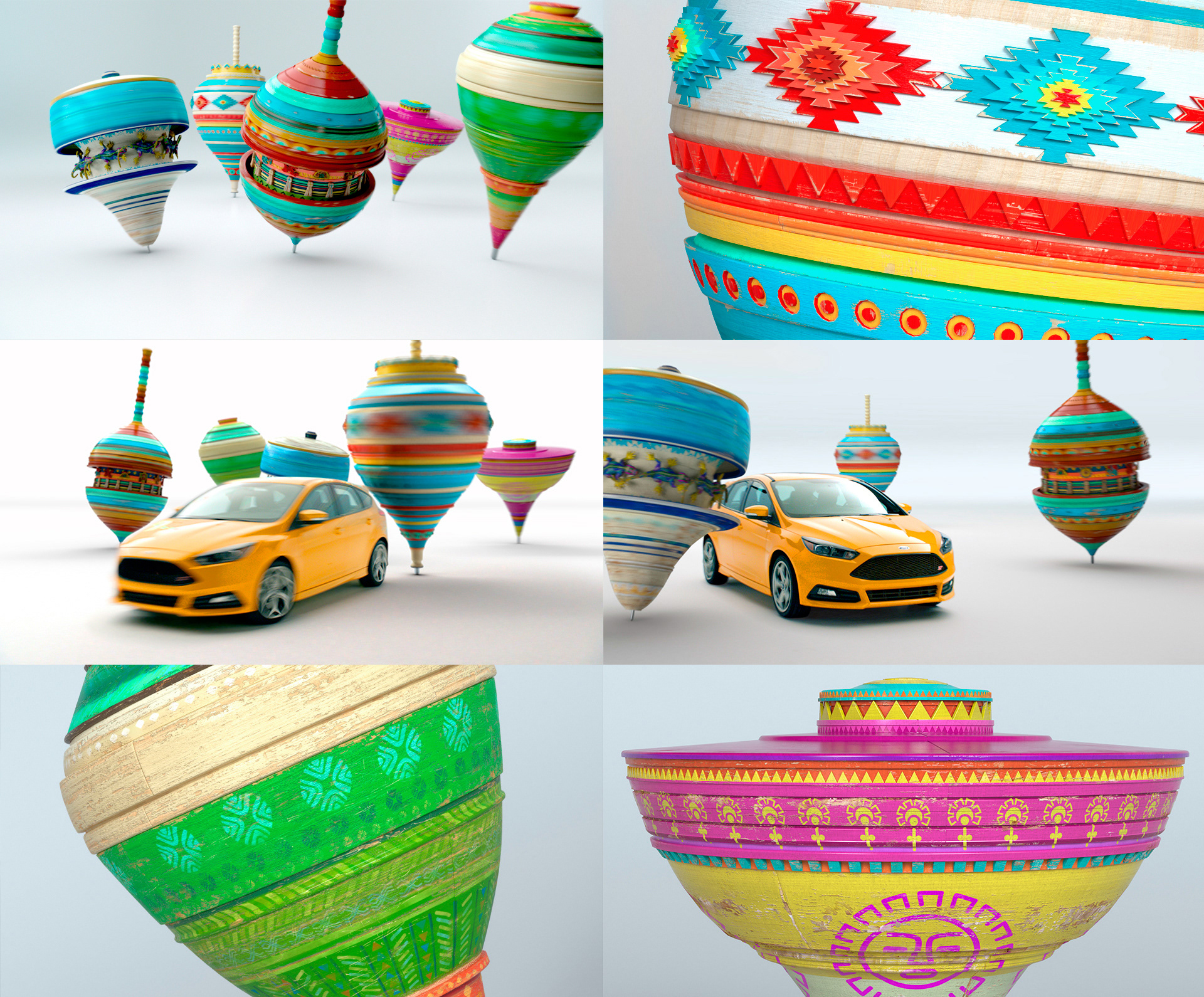 PRINT/OOH • One bead at a time billboards
We commissioned the Wixaritari tribe in Mexico. They are famous for their unique and meticulous art: placing millions of beads together to make one image. Using more than 1 million beads, the tribe help us developed our campaign. 
WAVE AWARDS : 1 x Silver (OOH)
NATIONAl ADDY: 1 x Silver (OOH)